About
us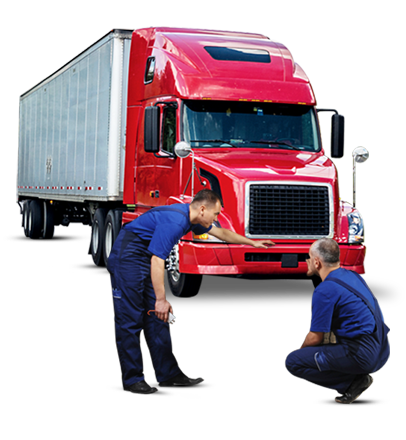 M&N Repair is an automotive, heavy truck and trailer repair shop, run by Journeyman Red Seal mechanic Mike Nahorney and his wife Darlene, in Biggar, SK.
When we first opened our doors as a single-bay shop in 2009, we were met with an an outpouring of community support and demand for our services. In 2012, we moved to our current and much larger location. We can now meet the needs of our customers faster and more efficiently.
Over the years M&N Repair has be able to expand, offering more than just repair services. We proudly offer our clients tires, parts and SGI safety inspections.
With well trained and dedicated staff, we look forward to each new vehicle that comes through the shop. M&N Repair strives to exceed customers' expectations and secure their confidence in the work we do. In 2015, we were honoured to be the recipient of the Consumer Choice Award for Truck and Trailer repair.